At Your Service
"To me, the most fascinating thing about publishing is the entrepreneurial nature of the business, the intelligence and courage it takes to launch and run a good magazine. It's actually rather humbling to know that what I do as a consultant can have a profound effect on a great many people. In fact, in a lot of cases, the decisions my client and I make together will mean the difference between success and failure."— Greg Jones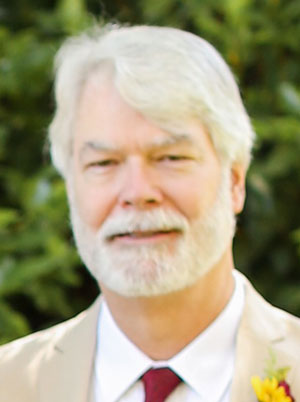 One of the original architects of the Lighthouse Magazine Publishing Model, Greg Jones has worked with hundreds of magazines over the 30 plus years he has been in the publishing industry. He has been deeply involved with budget preparations, source development, and all other aspects of publishing for well-known magazines, and has worked on the complete planning, development, staffing, and launching of new publications. He has also served clients in both the purchase and sale of several magazine properties. Greg is a popular speaker at both private and industry functions. He has lectured as part of MPA's Professional Development Series and at the UC Berkeley's Graduate School of Journalism. He has also conducted intensive in-house training programs for several leading publishers, including Rodale Press, Asian Sources Media Group, and F&W Publications.
"I started out in this business at a major publisher of agricultural titles. That was more than 30 years ago, but I still remember the lessons I learned there. Farm-oriented publishing, like farming itself, is a very bottom-line, no-nonsense enterprise that lives or dies on performance. I've tried to carry that attitude over into my consulting work. We strive for those same pragmatic, real-world results for our Granite Bay Media clients." — Mike Pickett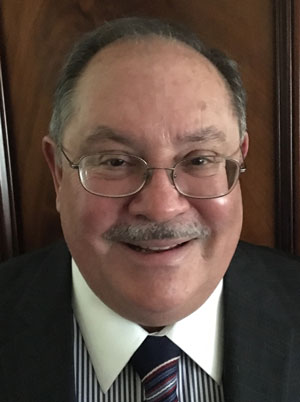 Mike Pickett has had a remarkable career in publishing. While he served as the General Manager for California Farmer Publishing Company, sales revenues tripled to $20 million. As President of HBJ Farm Publications (a division of Harcourt Brace), he was responsible for 13 publications (with a total paid circulation of 850,000), three trade shows, a subscription fulfillment service bureau, and a custom publishing company. During his tenure, he merged five companies, acquired a sixth, and served on the team that negotiated the sale of HBJ Farm Publications to a division of Capital Cities ABC. Now, as a consultant for the past 20 plus years, Mike handles circulation management, direct mail campaign management, mergers & acquisitions, business plans for new launches, needs assessment, advertising sales management, budget preparation, vendor selection, and financial forecasting. Mike has worked with more than 200 publications.